My goal for shopping this Spring was to use all of my gift cards up. I really wanted to focus on saving money and although I did you some of my own money I am very happy with what I bought.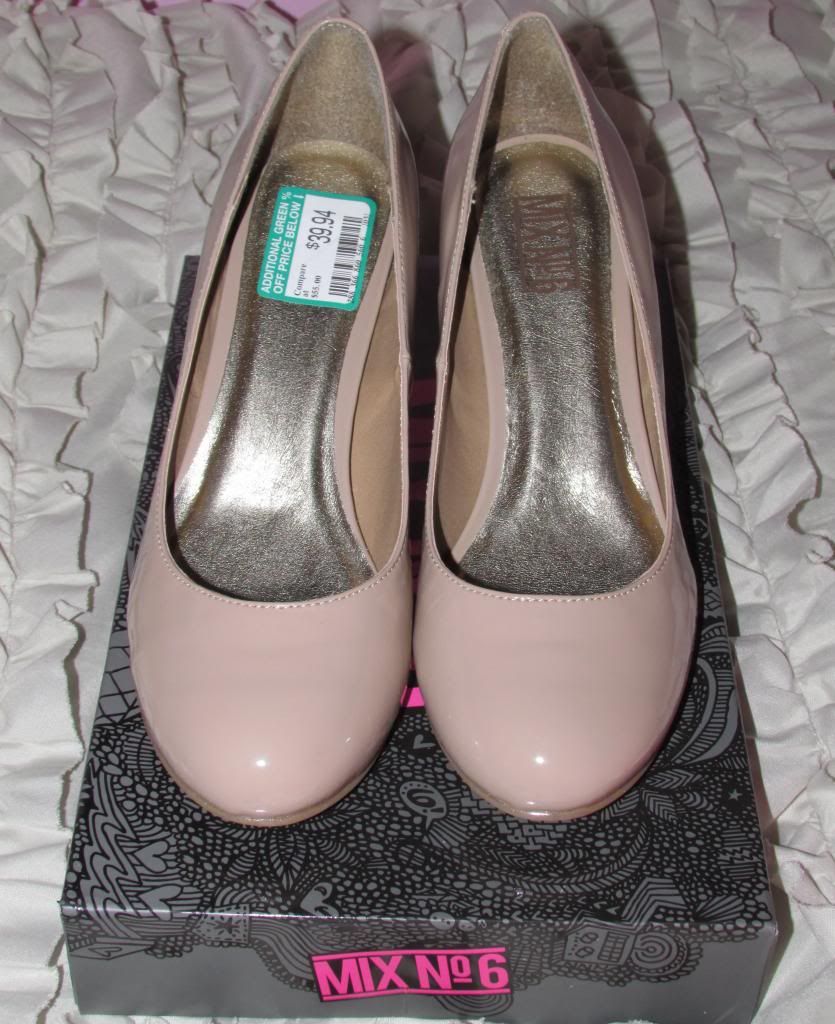 DSW Nude Heels
These were on sale for $27- I had a $10 off coupon
This was just a no brainer, I will get so much use out of these.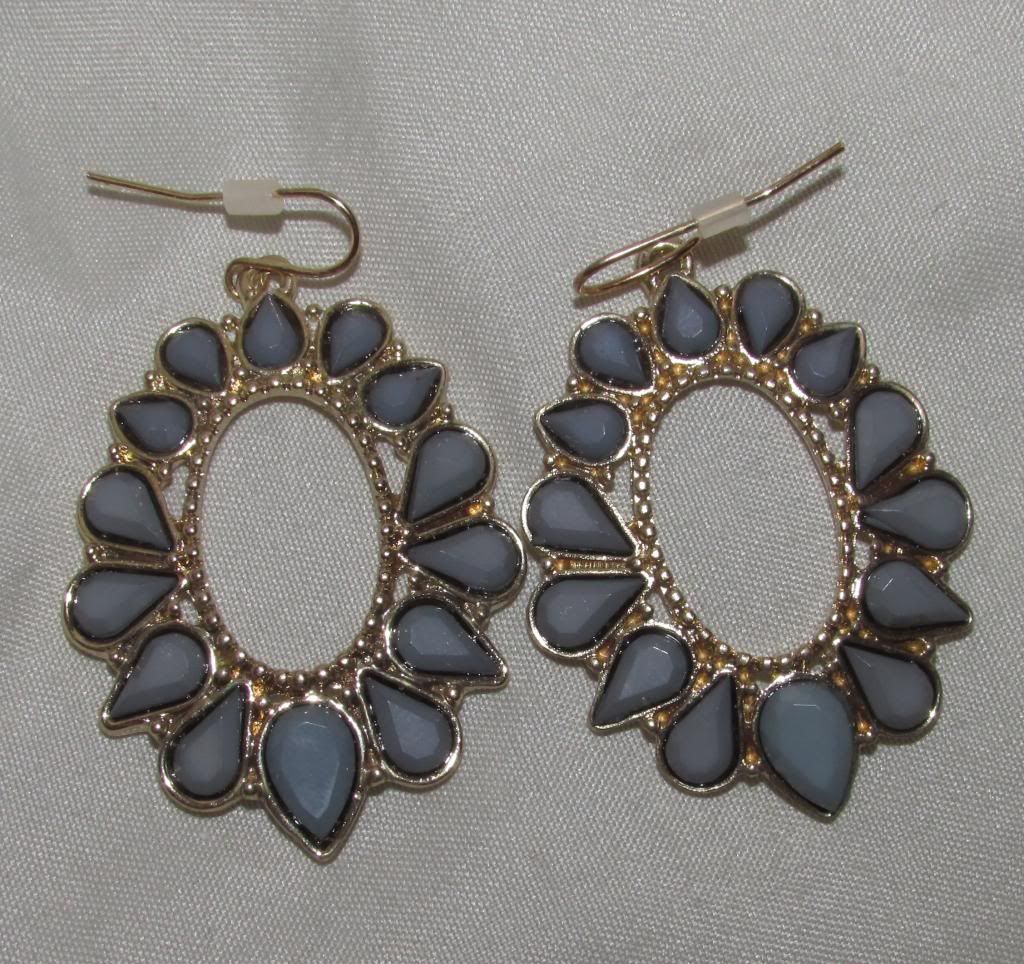 Target Earrings
I've been dying to buy a piece of jewelry and these
were under $5 and perfect for spring!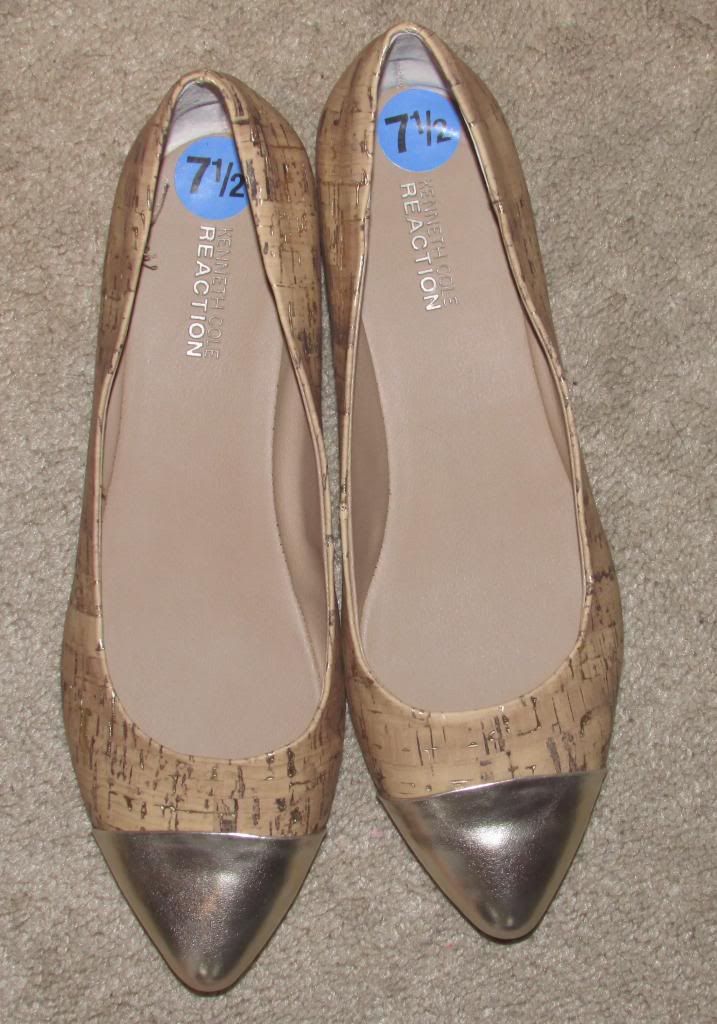 TJ Maxx Pointed Cork Flats $30
The second I saw these I scooped them up!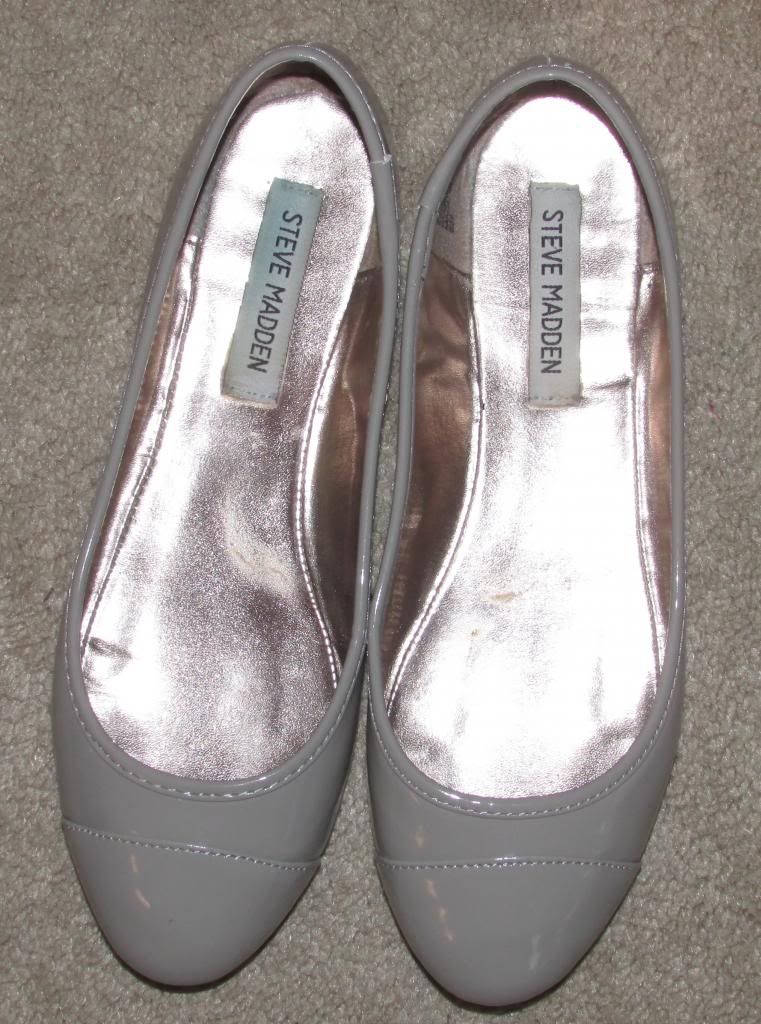 TJ Maxx Gray Patent Leather Flats $30
I used a gift card to buy these they are a nice spring flat
and I love that they are patent!
Gap Polka Dot Oxford Shoes $39
If I didn't have $32 left on a gift card I don't
think I would have bought these.
I think they are adorable but definitely pricey!
TJ Maxx White Ruched Top $8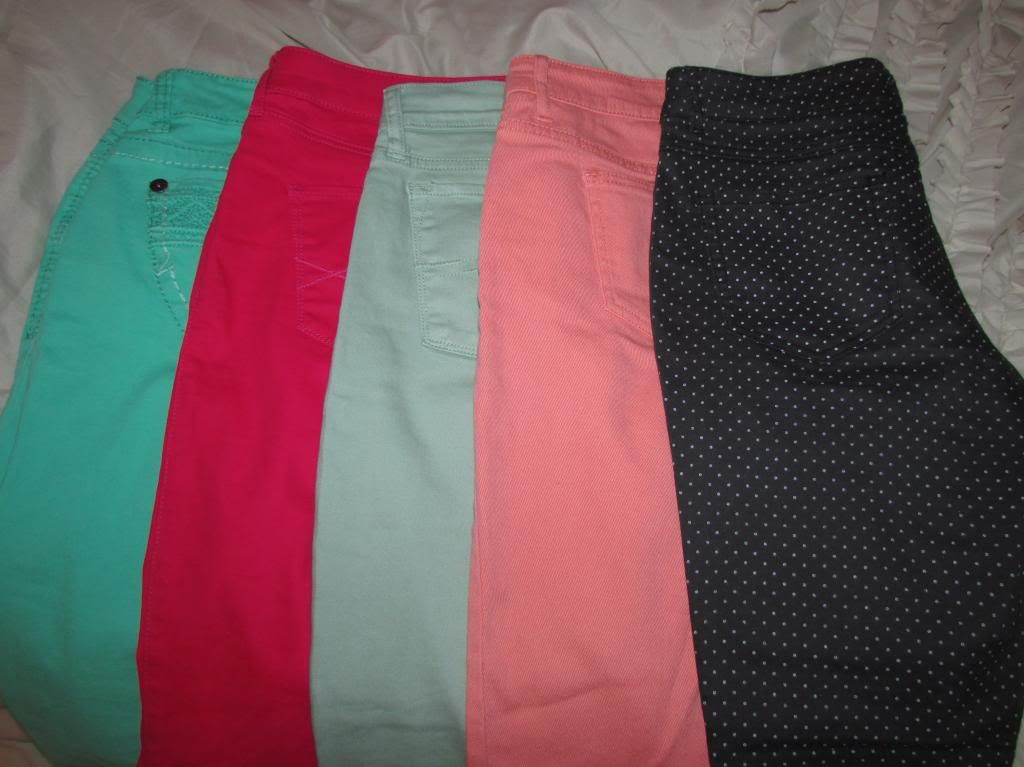 Spring Pants!
Bright Green Union Bay Cropped Jeans- Bob's Stores $20
Dark Pink Jeans- TJ Maxx $17
Mint Pants- TJ Maxx $35
Peach Jeans- TJ Maxx $15
Polkadot Pants- TJ Maxx $15
I splurged on the mint and pink jeans because I just fell in
love with them but the rest of them were all purchased with gift cards!
Old Navy Anchor Chambray Button Up- $19
I feel in love with this printed top, I can't believe how much
I love chambray but it really does go with everything!