Haul is here!!! After Christmas shopping is addictive, so many sales!! I tried to be good I swear...
TJ Maxx $7
Yes. $7 Retail $30
This was $14.99 at TJ Maxx but I got it for 50% off after Christmas!
I love it because the scent lasts all day!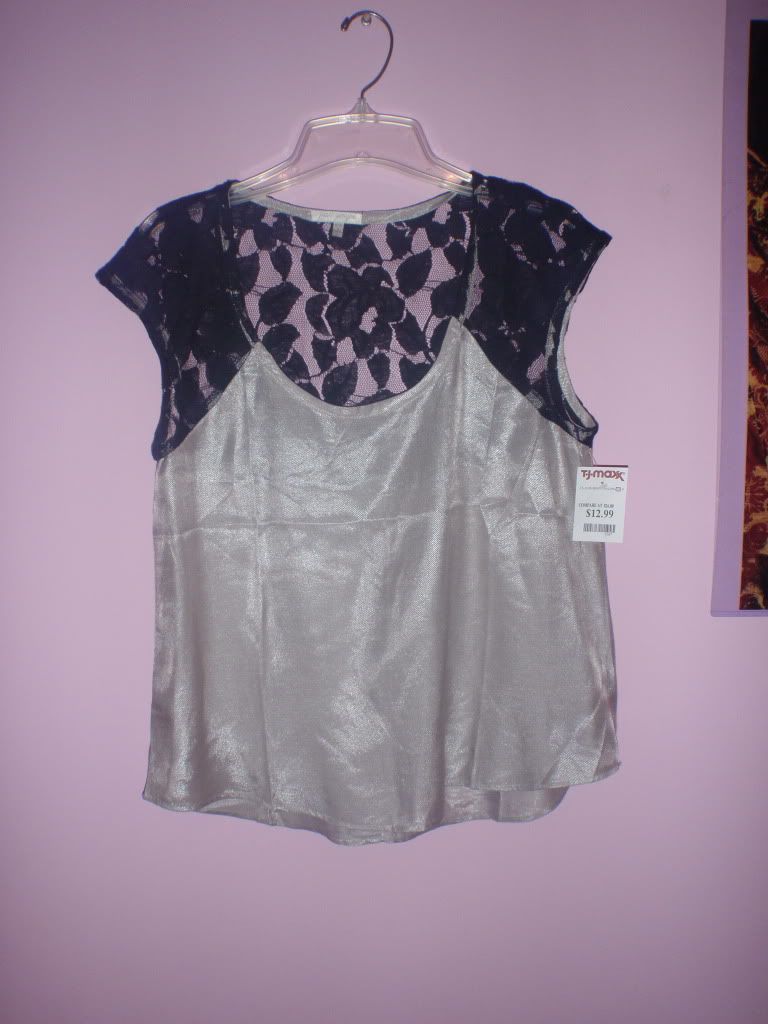 TJ Maxx $12.99
I could not resist this! It is so adorable!
TJ Maxx $34.99
Retail aproxx. $90
These are so amazing, at six inches I'm surprised I can walk in them!
TJ Maxx $23 originally $29.99
Retail $79.00
Cozy + Warm!
( I had to return this because some of the beads started coming off :( !)
I would not pass this up! Not even after I had to wait for 45 minutes
for the lights to come back on at the mall because of a blizzard.
Charlotte Russe $10 originally $29.50
Mix It/ JC Penny $7.99 Originally $20.00
Cute charms all around!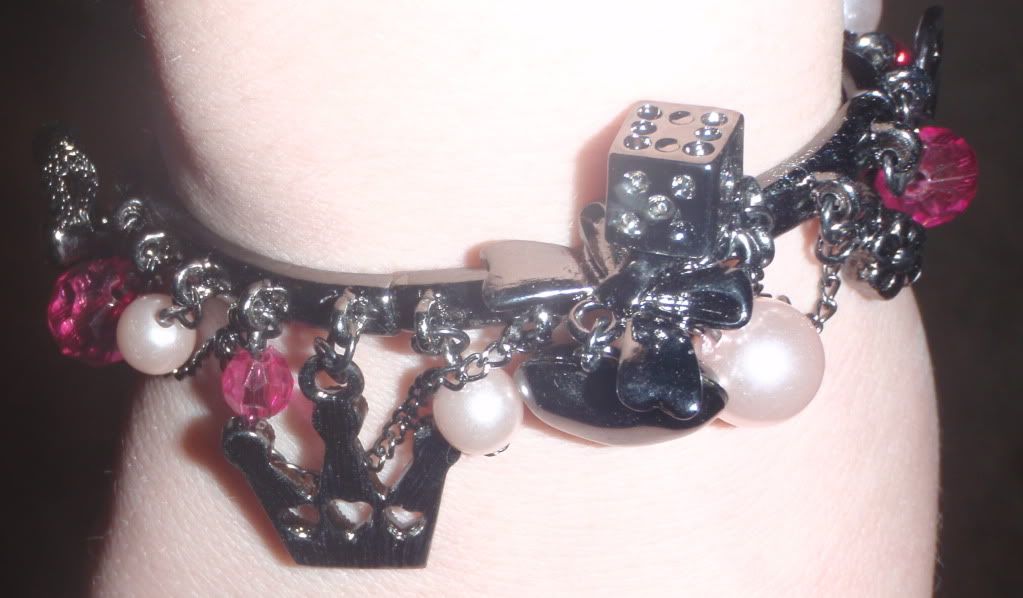 Faux Fur Coat
Merona/ Target $22.00
Vintage-y HeadWrap
Robert Rose/ Macy's $9.99 Originally $25.00
The colors are perfect for spring!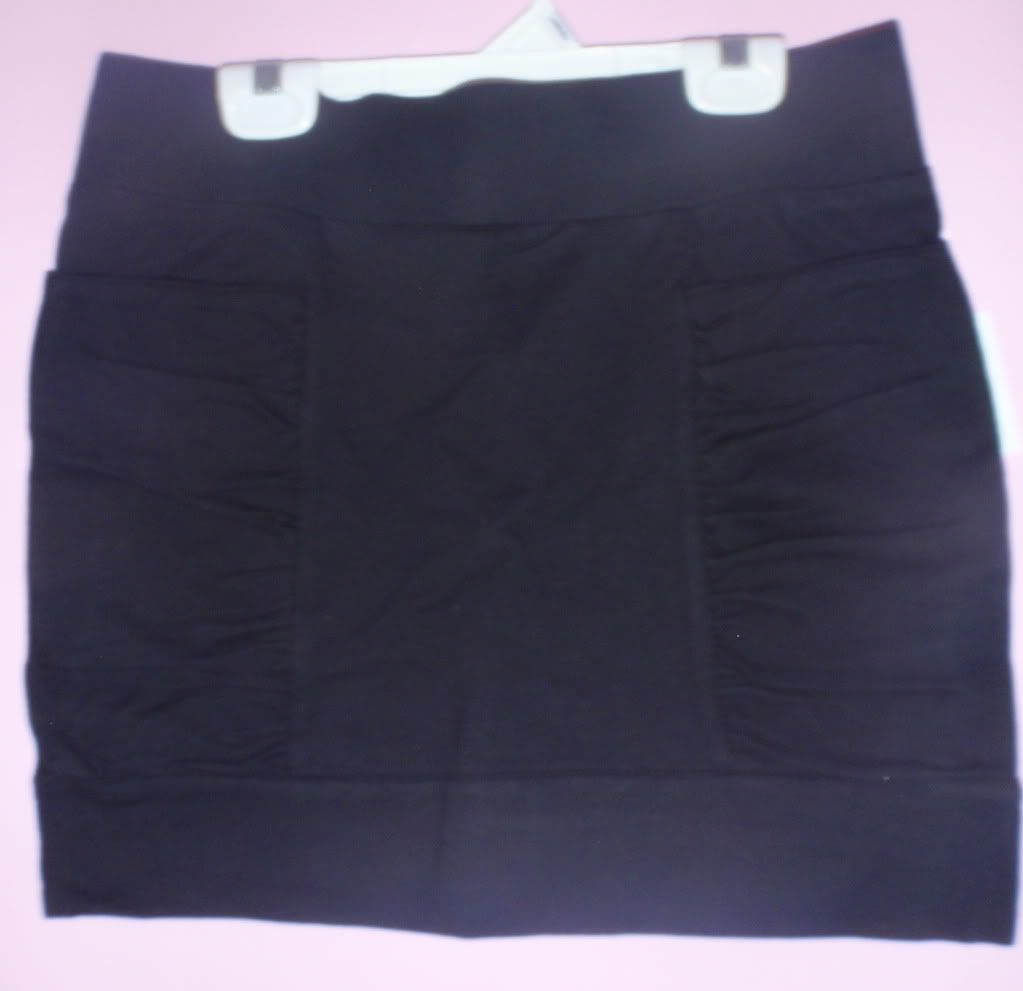 Ruched Mini Skirt
Charlotte Russe $5
Originally $16.50
Belt Sets
-Dark Purple, Light Purple and Gold
-Dark Blue, Light Blue and Silver
Charlotte Russe 3 for $5
Originally 3 for $9.50
Perfect for belting a cardigan!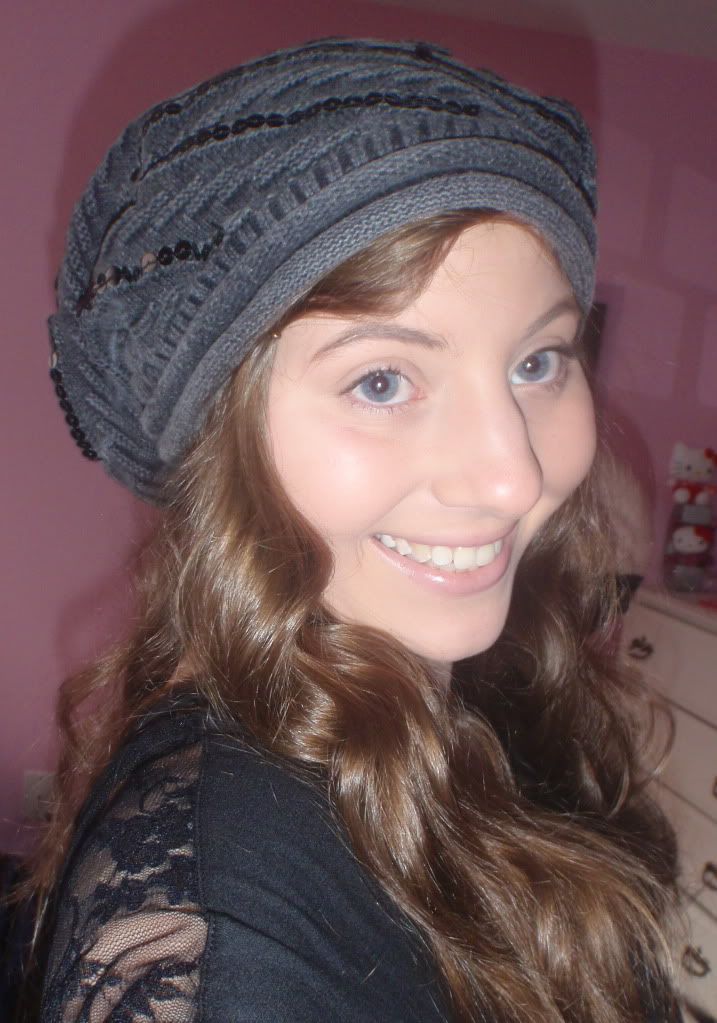 Sequined Hat
Charlotte Russe $5 Originally $14.50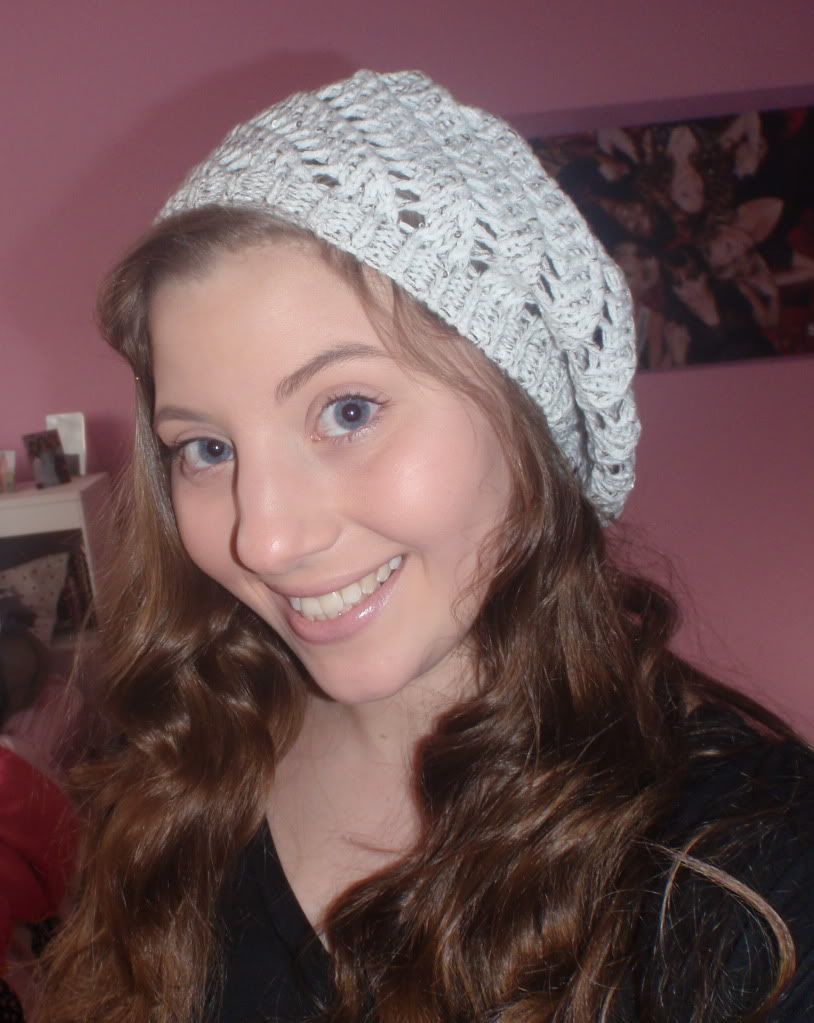 White and Sliver Hat
Charlotte Russe $5 Originally $9.50
H&M Bracelets $3 Each
Originally $8.90 each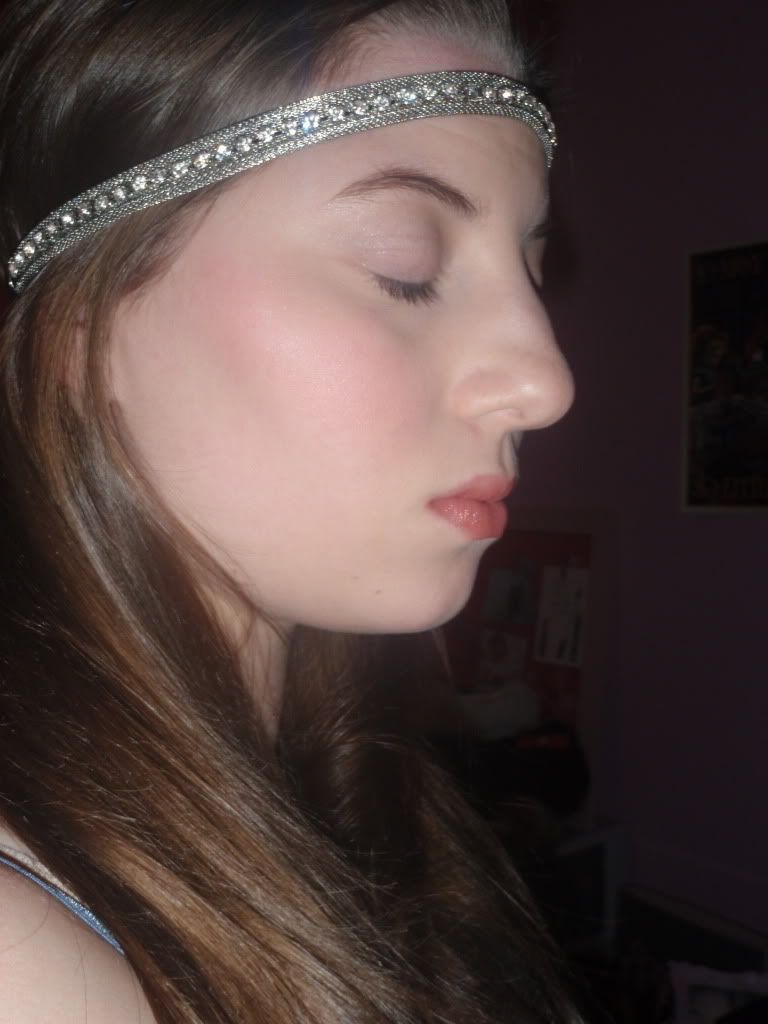 Headwrap
Charlotte Russe $5 Originally $8.50
Snoods
NY & CO Faux Fur snood $6.79 Originally $36.95
TJ Maxx Striped snood $6.00 Originally $7.99
NY & CO White + Silver snood $6.79 Originally $22.95


NY & CO gives military, fire, police, nurse, senior and AAA discounts!
Yay!! Happy New Year!!!