Today I have already put some of my winter sweaters away, and gone through some clothes I've been holding on to. I found a tub filled with jeans.
Jeans that haven't fit me in four years.
Some of my favorites that took me through high school.
A pair I wore in my senior pictures (and view this ridiculous photo for proof).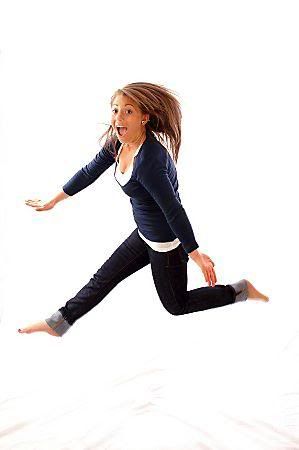 A newer pair.
Two pairs of 7 jeans I wore all the time in high school with high heeled boots.
A pair of embroidered American Eagle jeans I loved!
A pair I bought in two different sizes and never got to wear the smaller of the two.
(and I just threw out the one I did wear, I wore them to death.)
Some wicked cool 'dress' capris I'd wear to work in the summer.
And these boots because the back started to rip.
Clothing is like music, when you hear that certain song it reminds you of a certain place and time. We living in clothing, it can give us so many memories. Sometimes it's hard to let them go because you want the memory to be tangible, but it's good to finally give them up and look forward.
xo Camille